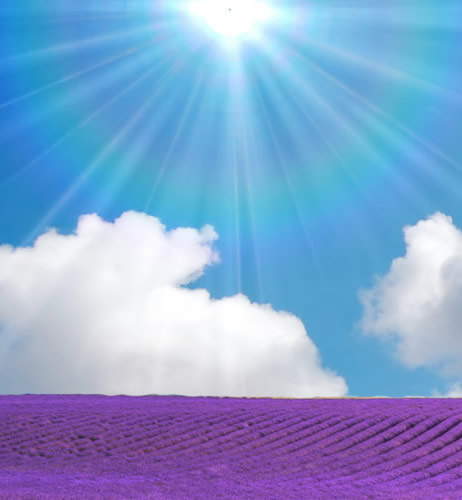 Organic botanicals, universal healing tools that given to us…
We start our partnership knowing with love the panacea-healing effects they will pour on us when we give them the necessary care.
The plants of the sun become voluntary healers for all of us in our health and aesthetic practices, which we started 30 years ago and continued by developing.
That's why we put together the intense energy of organic botanicals grown in our country in Organicum products. The plants we use are carefully selected from the organic certified areas of the Taurus Mountains at an altitude of 400-1000m and are hand-picked one by one as freshly harvested. It is then blended in the right proportions to reveal its therapeutic properties.
It is distilled without being subjected to any chemical treatment, processed, and filtered, and Organic Hydrosol (Plant Sap and Essential Oils), which constitutes the content of Organicum products at a high rate, is obtained. With this method, which is made without the use of petroleum-derived solvents, synthetics such as benzol and paraffin, the therapeutic power of the vitamins and minerals contained in the plants can only be better preserved in this way. Our products contain no colorants, synthetic extracts, Silicone, SLS, SLES, which can cause premature aging, scalp problems, asthma, and allergies, and even cancer.
Paraben and Lanolin are not used. By documenting its therapeutic effects with the tests, we have done, we once again thank our companions to the plants of the sun for the miraculous results they have given us, and we are grateful to mother nature. Organicum products, whose energy and vitality are immediately noticed, will be waiting to pamper you with their special care every day.
Healthy and happy days full of the warmth of eternal love, the light of love and the energy of Organicum…
This post is also available in: Turkish